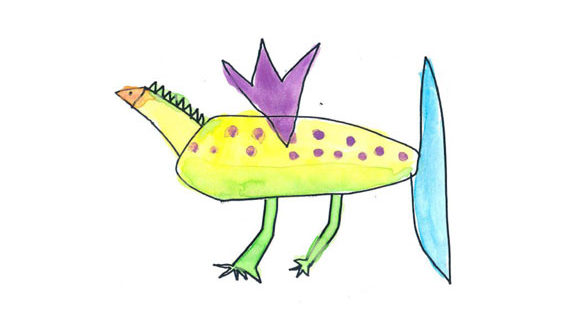 The School Council meets once a month. It is the governing body of the school and is responsible for:
overseeing the financial management of the school;
the employment of all full-time and permanent staff (the council is the employing body);
industrial issues, including the operation of the enterprise bargaining agreement;
staff wellbeing;
the creation of the sub-committees for fundraising, policy, building;
promoting the school in the community.
Today is the School Council's Annual General Meeting (AGM).