One of Lance Holt School's strengths is the importance placed on relationships within its school community and with Fremantle. Children are able to grow with a sense of being connected not only to their school but also to a wider community.
Wider Community
Lance Holt School maintains strong community partnerships with:
The Literature Centre
Confucius Institute of UWA
Fremantle City Council
Spare Parts Puppet Theatre
WA Maritime Museum
Fremantle Library
West End Local Residents Group
Fremantle Society
Notre Dame University
Edith Cowan University
Curtin University
Murdoch University
Fremantle Leisure Centre
Hilton Harvest
Local Government and Non-Government high schools
Notre Dame University Partnership
When the University of Notre Dame moved into our neighbourhood in the 1990's we began to establish links and develop partnerships particularly with the Schools of Education and Health Sciences. One of these connections is Fundamental Movement Skills program where over the course of eight weeks the university students under the leadership of their lecturer develop both their teaching and interpersonal skills by working with the children. The Notre Dame 'sport teachers' plan, assess and conduct the Fundamental Movement Skills lessons with their 'buddies'.  Our students thoroughly enjoy their engagement in this program and we see improvements in the children's physical skills. Our families are delighted to have their children engaging in such a program and linking with the university in a community partnership is seen as a great benefit for our school.
Pictured: Sam Minicini from Notre Dame University with Lance Holt student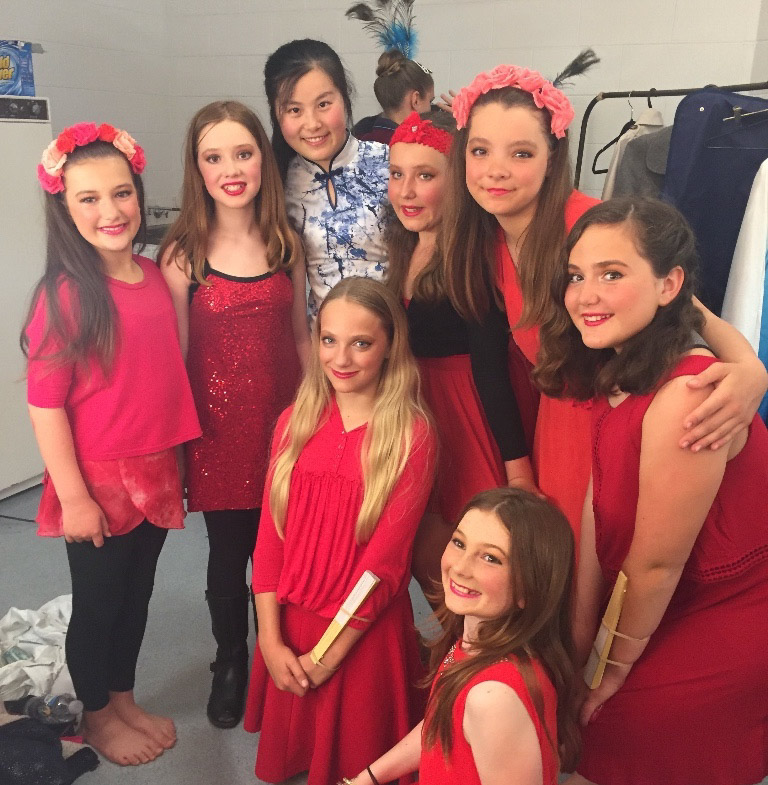 Pictured: Lance Holt students performing at the Confusis Institute of UWA