"Mr Holt explains things and you can understand". Student at Lance Holt School in 1970.
As a young teacher in the 1960's specialising in reading difficulties, Lance Holt was frustrated with contemporary educational methods which he felt were not meeting the needs of many primary students. In 1970, at the age of just 27, he started his own school to enact his innovative ideas.
Key to Lance's vision was learning through practical experience; children's understanding comes from meaningful participation, doing and seeing things for themselves and going beyond textbooks and outside the classroom walls.
"Parents don't lock their 11 and 12 year olds up at the weekends so why do it during the week? Just one excursion… can keep a group of children occupied with related schoolroom work for a whole week." Lance Holt 1970
From small beginnings with 21 students in North Fremantle, the school grew and moved to its current address in Henry Street in 1974. Lance went on to found a further two schools across Perth. Today, educational research supports the value of Lance's pioneering approach and the school that bears his name carries on his spirit of inclusion, inquiry and innovation.
In November 2010, Lance Holt returned to Western Australia to join in the school's 40th birthday celebrations, a weekend of events culminating in a party at Fremantle's Fly By Night attended by over 500 past and present students and their families. Afterwards Lance wrote to say:
'I'm in awe of the school as a successful ongoing institution and of all those whose great efforts have contributed to making it the truly wonderful place it is today.'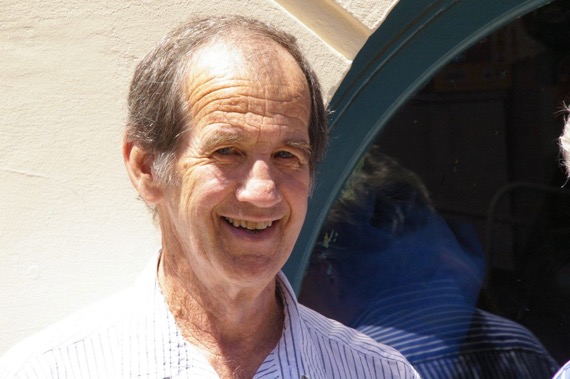 Pictured: School Founder, Lance Holt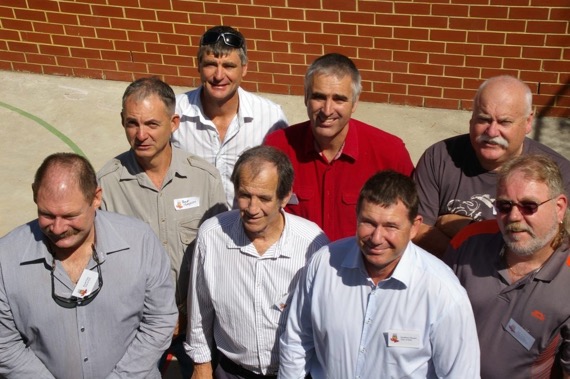 Pictured: Lance Holt with some past students from his first class at Lance Holt School in 1970